MIRRCO Luggage Repair Centre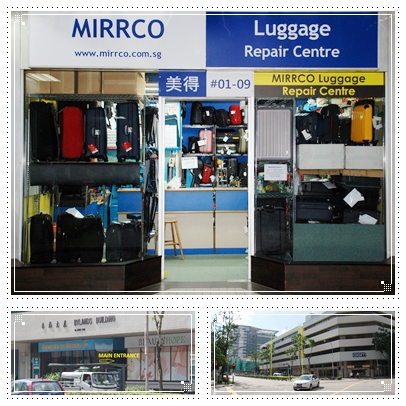 MIRRCO has been repairing branded luggage for over 10 years. We have seen many changes in that time but some things remain the same, primarily our commitment to excellent customer service and repair. We provide luggage repair services for branded luggage companies, Travel Insurance companies & 5 Star Hotels.
Lead time: 1-3 working days depending on stock availability.
Feel free to email or contact us if you have a query regarding your luggage repairs.